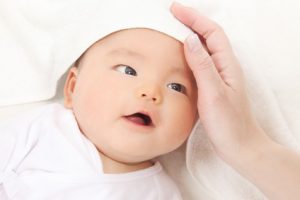 Mommycare strives to provide an efficient and satisfactory customer service experience to our clients. All the necessary support and assistance are in place so as to ensure a hassle-free and personalized confinement care solution to our clients.
Our Quality Customer Services include:
Meet up with clients at a place of their convenience so to process their bookings.

Customize nanny service based on clients' requirements and special needs.

Send the shortlisted nanny to clients' residence on schedule.

Apply, collect and cancel nanny's work permit for clients.

Purchase and deliver confinement herbs to clients' residence.

Stay in touch with clients to ensure a high quality of confinement nanny service.

Provide additional services like extension and replacement of nanny when needed.
Please call 9739 5078 to speak to our consultant for more details.